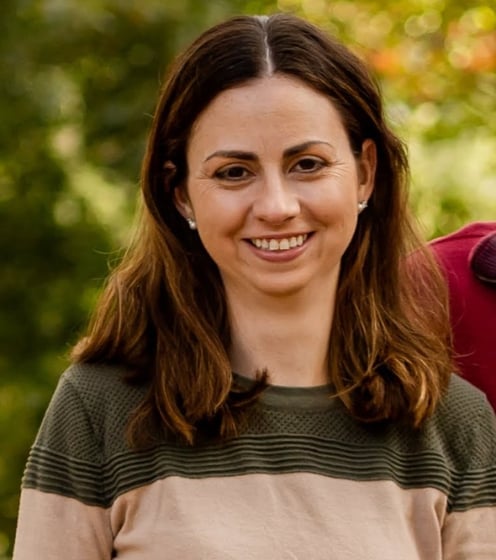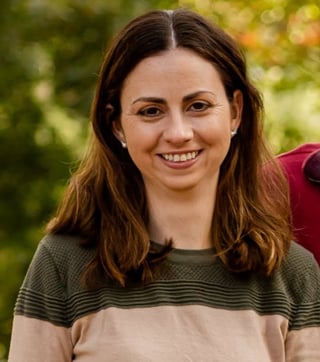 Stefanie Larsen received her bachelors degree in Therapeutic Studies from Boston University in 2009. She received her Master's degree in Occupational Therapy from Boston University in 2011.
Stefanie has worked in a variety of pediatric setting for over 10 years including early intervention, private practice, sensory integration clinics, schools and outpatient rehabilitation.
She is certified in Handwriting Without Tears, Therapeutic Listening, and The SOS approach to Feeding and STAR Institute Level 1 Mentorship Certification. In her free time, Stefanie enjoys playing with her two young boys, baking cakes, drinking coffee and spending time with family.